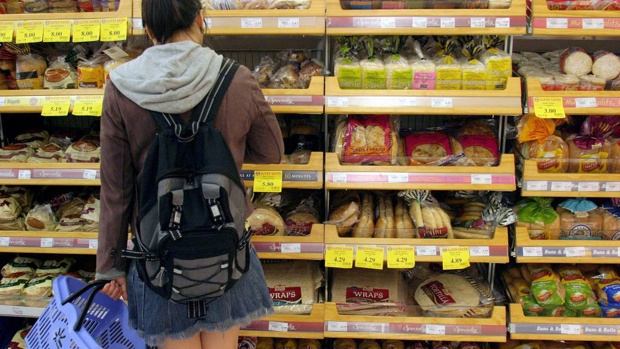 New Zealand has been casted in a ballot as the second most terrible country on the planet to move to, as per a study of settlers in various spots all over the planet.
In an overview directed to almost 12,000 settlers, of 177 ethnicities and living in 181 nations, expat network InterNations found that Mexico beat the rundown of the best country to live as an expat, while New Zealand positioned second most terrible, beating just Kuwait.
Overview respondents positioned their new nations in view of measures like cost for many everyday items, security, organization, personal satisfaction, and others.
The responses from 12,000 individuals were gathered into the positioning of 52 nations – the ones for which they had a sufficiently enormous example size.
The Expat Insider survey is conducted by InterNations every year.
The top 10 countries to move to according to the survey are:
1. Mexico
2. Indonesia
3. Taiwan
4. Portugal
5. Spain
6. United Arab Emirates
7. Vietnam
8. Thailand
9. Australia
10. Singapore
The bottom 10 countries are ranked as follows:
43. Malta
44. Italy
45. Turkey
46. South Africa
47. Japan
48. Luxembourg
49. Cyprus
50. Hong Kong
51. New Zealand
52. Kuwait
Are you tell me that Mexico, Turkey, South Africa, are safer countries then New Zealand? Fuck you. Yes, kiwiland is expensive and there is a reason for that, it started 20 years ago when cashiers and the like demanded high wages. Which is fair. But the government saw an opportunity to get more votes and made it so the minimum wage went up every year by 50 cents. No one considered that the prices of goods would also go up.
Idiots.
They got their votes.
Damn the torpedo's!